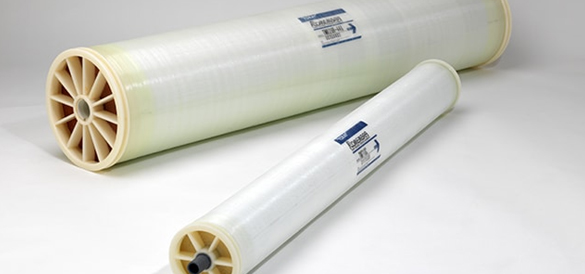 ROMEMBRA® Toray RO Membrane
ROMEMBRA™ is a reverse-osmosis membrane element, developed using Toray's advanced polymer technology. The extensive lineup is used in a variety of applications. Potable & industrial water production through desalination of seawater & brackish water, wastewater reclamation from treated effluent, recovery of valuables in various industries, and concentration & separation applications of food industries.
TORAYFIL™
TORAYFIL™ is an ultrafiltration membrane modules, developed based on Toray's advanced polymer technology, having superior integrity, durability and permeability. TORAYFIL™ is used in various applications such as drinking water production, industrial usage, wastewater treatment and pretreatment of desalination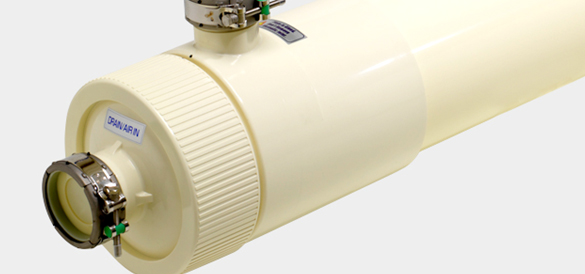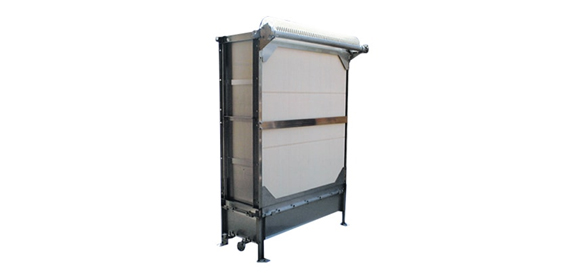 MEMBRAY™
MEMBRAY™ submerged flat sheet membrane module, when used as a component of a membrane bioreactor (MBR) system, effectively removes suspended solids. Based on Toray's advanced polymer technology, it offers excellent extraction performance, durability and water permeability. MEMBRAY™ modules are used in the treatment and recycling of sewage and industrial wastewater.