Emerson has developed a comprehensive portfolio of industry expertise, with a network of global industry centers and thousands of industry and application experts, many of whom have faced the same challenges you do today.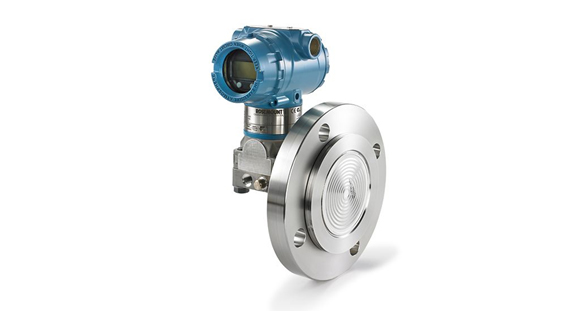 Rosemount™ 3051 Coplanar™
Pressure Transmitter
Benefit from industry-leading performance and patented technology with the Rosemount 3051
Coplanar Pressure Transmitter. With over 10 million devices installed, this pressure transmitter family offers an all-in-one solution for pressure, level and flow measurement. Engineered with a coplanar flange for installation and application flexibility, this transmitter is easy to install and designed with direct process mounting capability for cost-effective installation and efficiency.
Rosemount™ 2051
Differential Pressure Flow Transmitter
Designed to provide industry-standard performance, the Rosemount 2051
Differential Pressure Flow Transmitter offers dependable differential pressure (DP) flow measurements. For easy installation, this DP flow transmitter can be pre-assembled to various primary elements. This safety-certified transmitter also features a local operator interface (LOI) with easy-to-use menus and built-in configuration buttons for device commissioning without tools.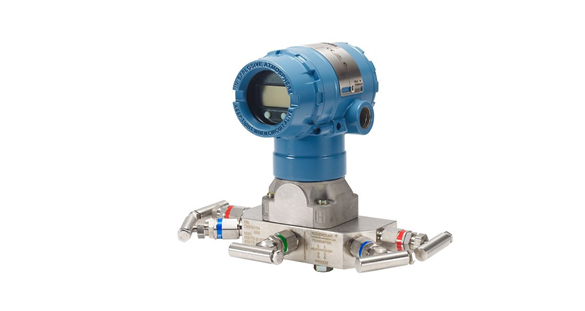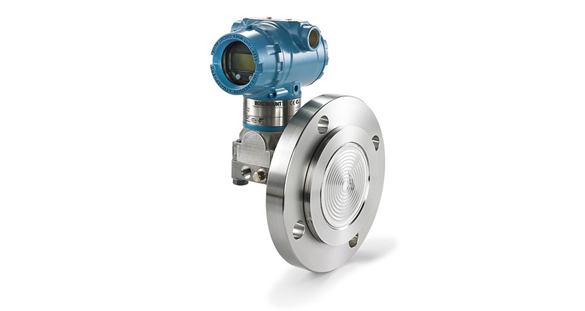 Rosemount™ 3051L
Level Transmitter
With field-proven reliability, the Rosemount 3051L Level Transmitter is a fully-integrated level solution. This safety-certified transmitter allows for direct mounting or a Tuned-System™ assembly for optimized performance that reduces temperature effects by 10-20% and improves response time by over 80% versus traditional installations. Power advisory diagnostics enable this device to monitor electrical loop integrity and the Local Operator Interface (LOI) offers on-site commissioning.
Rosemount™ 3051
Differential Pressure Flow Transmitter
The Rosemount 3051 Differential Pressure (DP) Flow Transmitter is an industry-leading flow measurement solution that features optimal accuracy. This transmitter can be pre-assembled to various primary elements, leak-tested and calibrated for cost-effective commissioning and quick installation while reducing leak points and increasing process control and accuracy. This DP flow transmitter is also engineered with power advisory diagnostics, which detect electrical loop integrity issues to reduce downtime.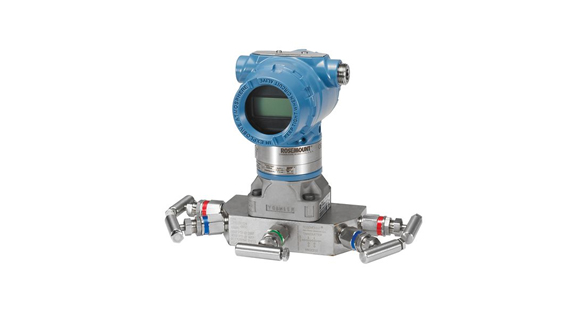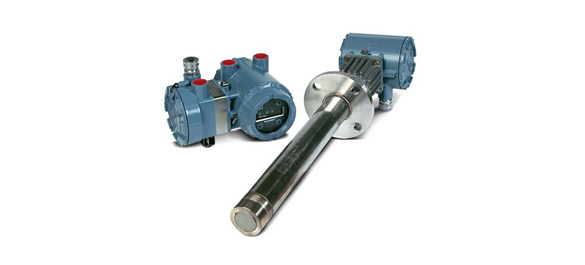 Rosemount™ Oxymitter™ 4000
In Situ Oxygen Transmitter
The Oxymitter™ 4000 In Situ Oxygen Transmitter is the world's first in situ, zirconium oxide-based oxygen transmitter for flue gas measurement with an explosion-proof rating. These oxygen measurements can be used in a control system or by a boiler operator to fine tune burner fuel/air ratios for maximum efficiency.
Rosemount™ 770XA
Natural Gas Chromatograph
Rosemount 770XA Natural Gas Chromatographs provide the most accurate analysis of natural gas available in a field mounted gas chromatograph (GC). The 700XA features a design that increases analytical capability, maximizes ease of use, and widens the range of analysis options in a GC with an ambient temperature rating of -20 °C to 60 °C/ -4 °F to 140 °F. These enhanced features make the 700XA ideal for natural gas custody transfer and applications requiring advanced analysis such as C9+ (with hydrocarbon dew point and cricondentherm calculations) and C6+ with hydrogen sulfide (H2S).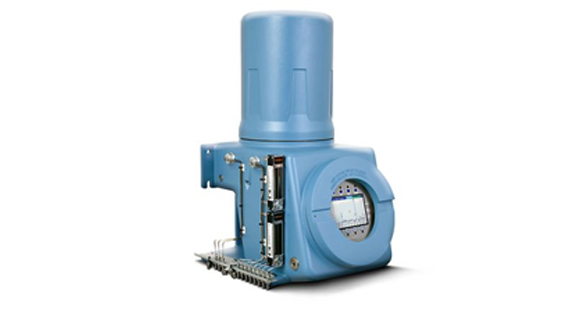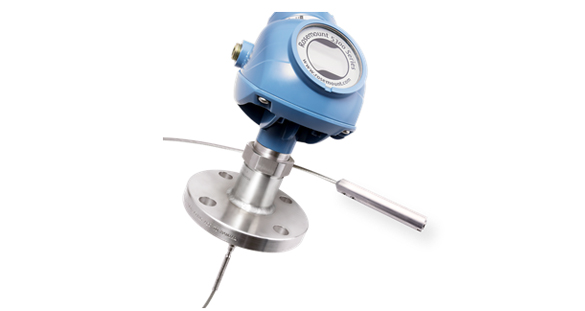 Rosemount™ 5300
Level Transmitter - Guided Wave Radar
The Rosemount 5300 Level Transmitter is ideal for challenging measurements on liquids, slurries, and solids, offering state of the art reliability and safety features in level and interface applications. Rosemount 5300 offers several advantages such as easy installation, no need for calibration, and is unaffected by process conditions. Also, it is SIL 2 certified making it your first choice for safety applications. It has a robust construction and features powerful built-in diagnostics allowing you to focus on the essential part - your plant.
Rosemount 8800
MultiVariable Flow Meters
The Rosemount 8800 MultiVariable Vortex Flow Meter option combines temperature and flow devices into a single, highly accurate instrument, eliminating the costly installation of two separate devices. The integrated, removable temperature sensor is isolated from the process and separate from the Vortex flow sensor. This facilitates independent verification or replacement of each sensor without shutdown or breaking the process seal. Additionally, the MultiVariable Vortex automatically adjusts for changes in density, making it easy to accurately measure mass and corrected volume in steam and liquid applications.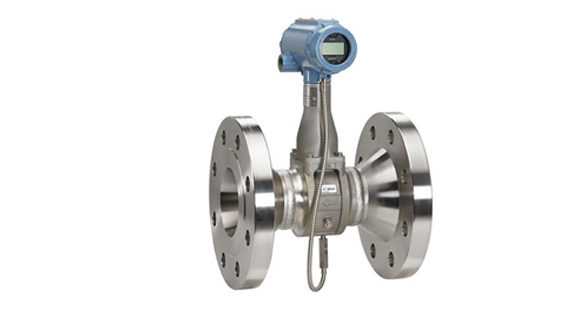 spaceLYnk connects all building
functionsFacilitate your building