Here at Acon, we emphasize on providing top-notch service to our customers in the industrial automation industry while understanding their requirements for swift response, fast delivery and best pricing.
Multi-brand product offerings
Our business focuses on providing our clients with a wide variety of renowned brands in the industrial automation industry while our committed sales and purchasing team is constantly sourcing for the best commercial conditions. Multi-brand industrial automation products in our inventory and within our distribution include sensors, process control transducers, position transducers, safety products, drives, digital instruments, interface modules, controllers, electric motors, and software.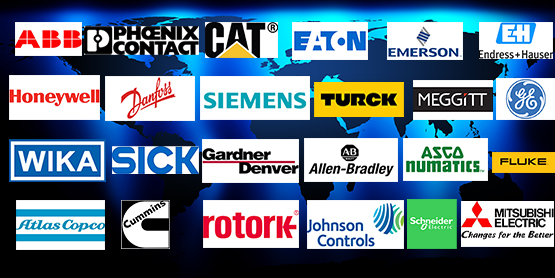 Multilingual support
We understand that not everyone in the world speaks English, therefore our committed team comprises of native speakers from Europe, Asia, Africa, and the Americas to provide multilingual sales support.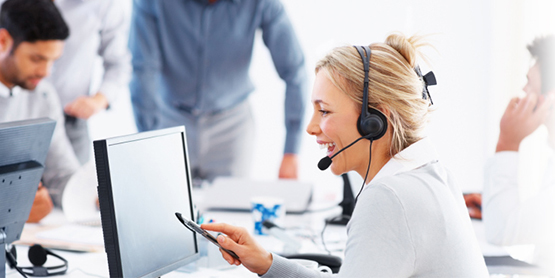 Consolidated shipment
Efficiency and effectiveness is the emphasis in what we do, and we provide consolidated shipment as an option and strategy to decrease delivery costs and to help our clients stock up on various brands of industrial automation products all at once to help diversify their product mix.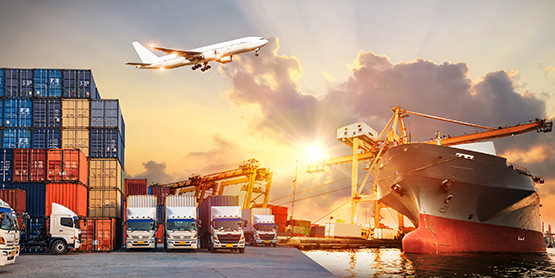 Network in 80 countries
A robust network of industrial automation products suppliers and clients is crucial to ensure business success in today's globalized business atmosphere. Since its inception, Acon has built strong relationships with suppliers and clients from all over the world. As such, we can guarantee timely product availability and delivery at the best prices.