Schneider Electric is leading the Digital Transformation of Energy Management and Automation in Homes, Buildings, Data Centers, Infrastructure and Industries.
With global presence in over 100 countries, Schneider is the undisputable leader in Power Management – Medium Voltage, Low Voltage and Secure Power, and in Automation Systems. We provide integrated efficiency solutions, combining energy, automation and software.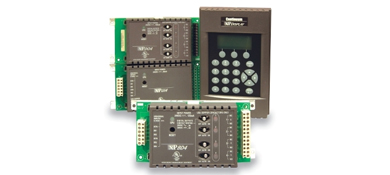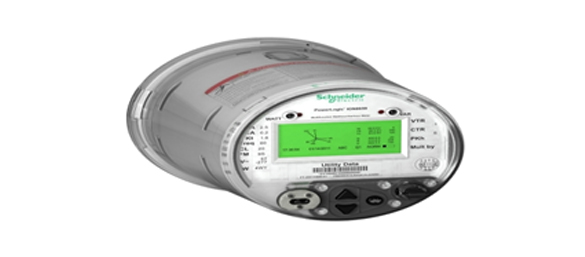 PowerLogic ION8650
The premium socket / switchboard meter for grid revenue, power quality, and substation automation
applicationsControllers that offer impressive scalability and integration of their functions. The engineering in the Totally Integrated Automation Portal (TIA Portal) enables optimal automation solutions to be found for every application.
Andover Continuum
Single source solution for HVAC and electronic access control


SIMATIC TECHNOLOGY
Masterpact NW is a comprehensive range of air circuit breakers designed to protect electrical systems from damage caused by overloads, short circuits and equipment ground faults. Embedding Micrologic control units, it contributes to safety and energy efficiency. The range covers ratings from 800 to 6300 A in two different sizes.
PLC – CONTROL SYSTEMS
TeSys D
Contactors up to 150 A for AC3 (75 kW / 400 V) and 200 A for AC1 applications
TeSys D contactors and reversing contactors are available from 9 A to 150 A (inductive motor), and from 20 A to 200 A (resistive loads) in 3-pole and 4-pole versions.


functionsFacilitate your building
spaceLYnk connects all building