Honeywell Analytics manufactures a full and comprehensive range of products, setting the benchmark for the industry in terms of quality, functionality and ease of use. From low-cost, compliance equipment suited to a wide range of industrial settings to high-end, high-functionality devices, we have a solution suited to all types of applications and industries


Honeywell BW™ MicroClip Series
The industrial Honeywell BW™ MicroClip Series is the world's most popular multi-gas portable detector, delivering long runtime and reliability — plus small size, low cost and the easiest user experience.
MicroDock II Dock Calibration System
The most cost effective way to manage the calibration and bump testing of Honeywell Analytics portable gas detectors.


Honeywell BW™ Solo
Honeywell BW™ Solo is a easy to service single-gas detector with BLE connectivity that provides real-time visibility into the status and safety of hazardous-area workers, helping companies respond faster, more knowingly and decisively to safety incidents.
PrimaX® I Gas Transmitter
Supports the widest range of sensors on a common platform and offers a modular choice of inputs and outputs (saving customers time and money).


Touchpoint Plus Controller
Touchpoint Plus is an easily configurable, wall mounted control system that supports up to sixteen channels of gas detection. Its intuitive user interface and modular approach enables you to take control of your safety system and configure it to meet your needs for a wide range of applications.
Series 3000 Mkll
Series 3000 Mkll and Mklll Transmitters with Sensor
2-wire loop powered toxic and Oxygen gas detector for use in potentially explosive atmospheres - explosion proof and intrinsically safe versions.
Features & Benefits
Reliable detection
Reduced installation costs
Reduced commissioning costs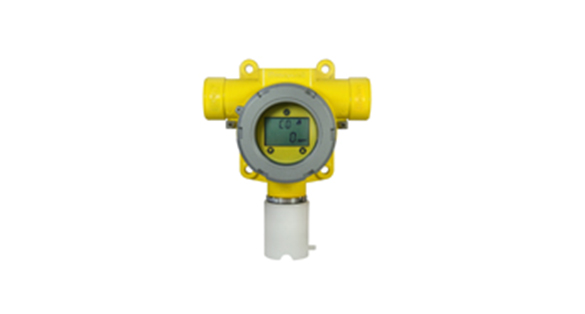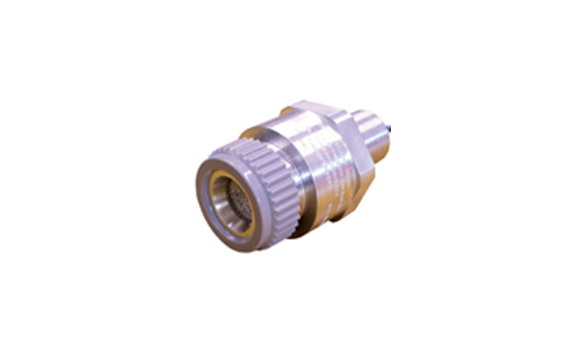 705 HT Series
705 HT Series of Flammable Gas Sensors
UL certified, explosion-proof flammable gas detectors with high temperature version certified to 150°C.
Features & Benefits
Fast response speed/low power consumption
Greater than 5 year operating life
High-grade aluminum construction
Sensepoint XCD RFD
Your most flexible, practical choice for remote flammable gas monitoring in Class 1, Div 1 areas.
Features & Benefits
Accurate detection with fast response
Mount sensor up to 100 ft. from transmitter
Easy to read tri-color backlit display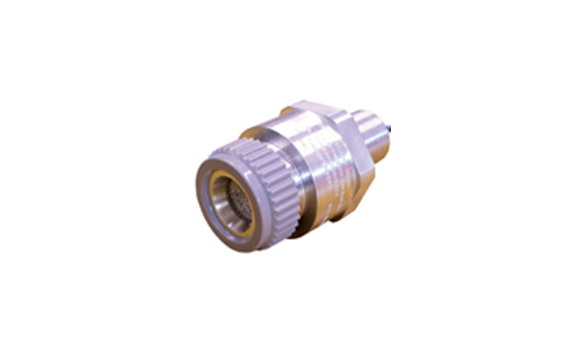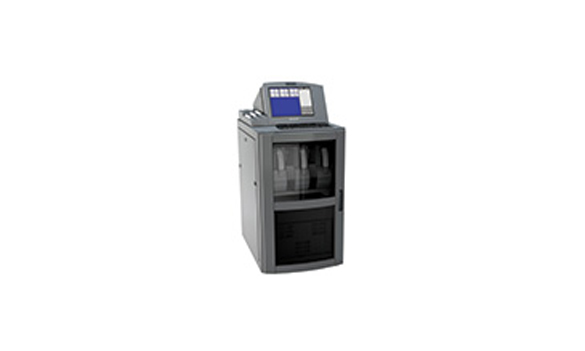 Vertex M
Provides a flexible 8 to 24 points of monitoring using colorimetric Chemcasstte®, the industry's most reliable gas monitoring technology.
Features & Benefits
Longer monitoring life with extended tapes (90 days)
Touch screen for easy data access
No dynamic calibration required
Sensepoint Flammable and Toxic Gas Detector
ATEX certified flammable, toxic and oxygen gas detectors that offer a high-quality, low-cost solution to monitoring hazardous areas.
Features & Benefits
Proven SurecellTM electrochemical sensors
Fast and reliable
Minimal training required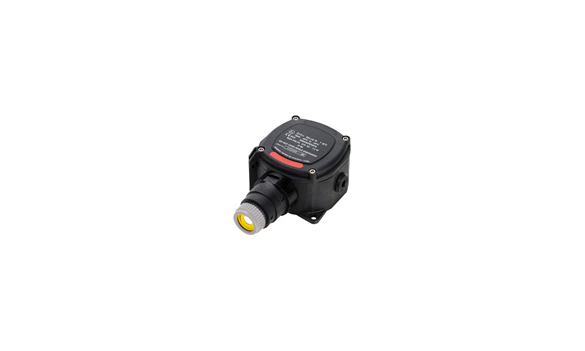 ACM 150 FT-IR
ACM 150 FT-IR Centralized Gas Monitoring System
Multi-point gas detection for enhanced safety and improved performance
Features & Benefits
Detects virtually any gas, chemical or odor in an industrial process
Up to 40 measuring points can be sequentially detected
Simplified touchscreen operation