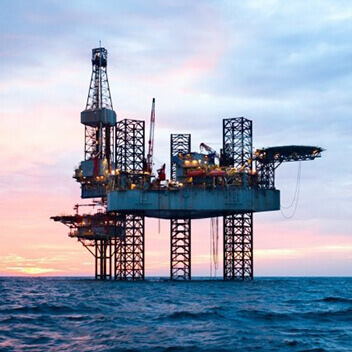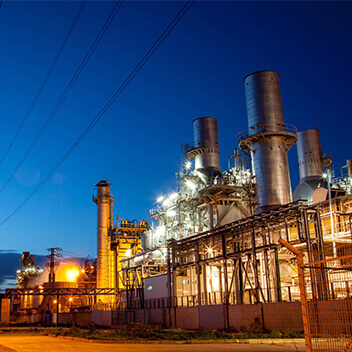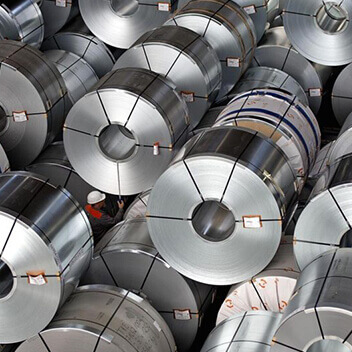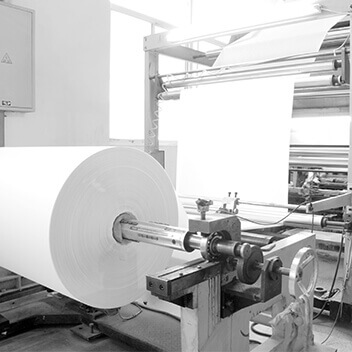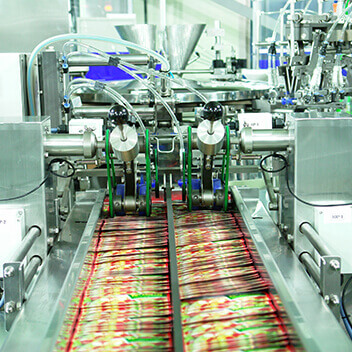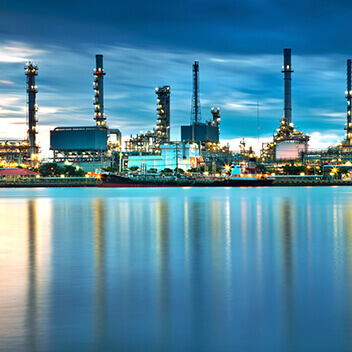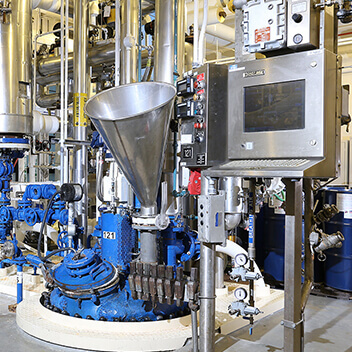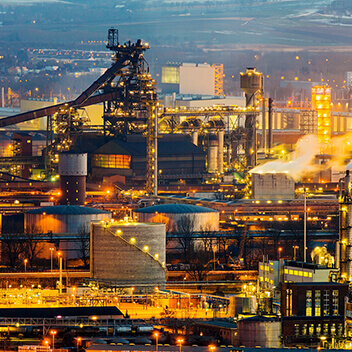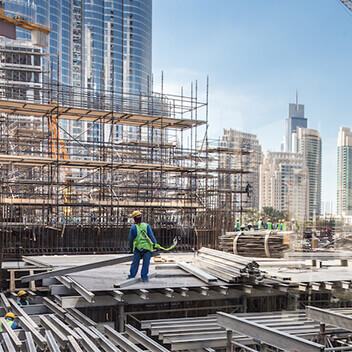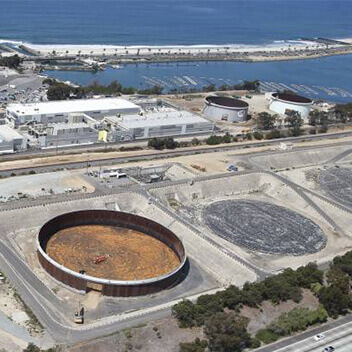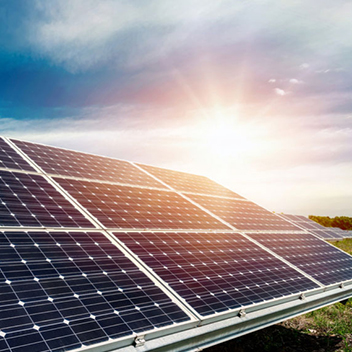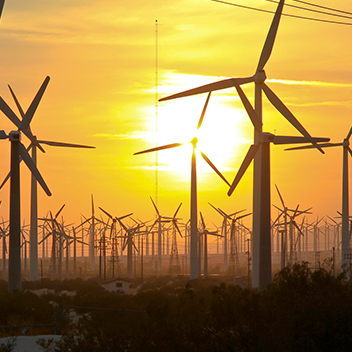 FAQ'S
How do I track the progress of my shipment?
How can I safeguard my purchase in case of any inconvenience?
If the customer chooses to use our trusted courier, it is possible to subscribe for a cargo insurance with a small extra expense.
Why you don't have exclusive distribution rights on the brands you carry?
We are acquainted with the market's rules and we think that if you don't have to undergo the constraints related to exclusive distribution agreements you can be more competitive, finding each time the best products at the more favorable conditions, in order to always satisfy our customer's needs in a timely and effective manner.
What does 'consolidated shipment' mean?
It means that we send different products – by type, origin and brand – in one shipment. It's the most effective way to meet the demands while ensuring the customers a lower cost and the ability to handle stores and inventories in a rational way.
What is the minimal order amount?
Usually, we do not process orders for less than 300$.
How does it work? You collect the orders and then a third party handles the process?
No, we want to be active part of the process and always check the quality of the products we sell. Every product passes through our headquarters, where is subjected to strict controls and – once checked – is taken by our trusted courier.
Which market do you work in?
Our market is the entire world! In over 6 years, we built a robust network of contacts at a global level, getting to know the dynamics, the features and the specific needs of different areas. In certain countries, we established dedicated branches (India, Middle East, UK, China, Singapore, and Malaysia) in order to ensure targeted resources and to address the needs of end-users. From Asia to Americas, Oceania and Europe, even where we're not physically present, we are able to offer an effective support thanks to our multilingual sales team, made up by 18 different nationalities.
Which is your target industry?
The range of our stakeholders is wide and diversified: small distributors, system integrators and big companies that act like hubs for industrial automation. In eastern Europe, Brazil, Mexico, Japan and South Korea we also deal with end-users that operate in many different manufacturing sectors.
Which products do you exactly sell?
We set ourselves no limits. Statistically, the electronic products we sell more include sensors, transducers, plcs, various interface modules, safety products and drives. Hydraulic products include hydraulic and solenoid valves, hydraulic cylinders, pressure pumps and much more; the best-sellers among pneumatic products are actuators and air motors, while among the other categories we handle the most varied product types – from portable measuring instruments to linear guides, from ups and industrial batteries to power drills and grinders.
Why should I have to rely on your company?
Because we know how important is to save money on individual components without having to compromise with quality nor forgo the support and the direct accountability of experts who know the products. Our efforts always go towards this direction – create solid trusting relationships with manufacturers and suppliers in order to get the best purchasing conditions and being able to offer our customers the lowest prices.